Join the YMCA by June 30 and pay $0 join fee
Exclusively for Healthtrax members who decide to join the Spencer Family YMCA in Bethel Park before June 30, the Y is offering:
No join fee (a $75 savings)
25% off select aquatics, small group training OR youth/adult sport programs (this does not include camp, BASE or personal training)
Two 60-minute personal training sessions + fitness assessment for $109 (a 20% savings)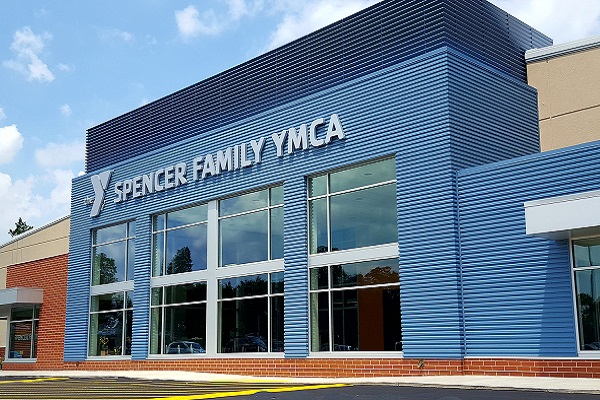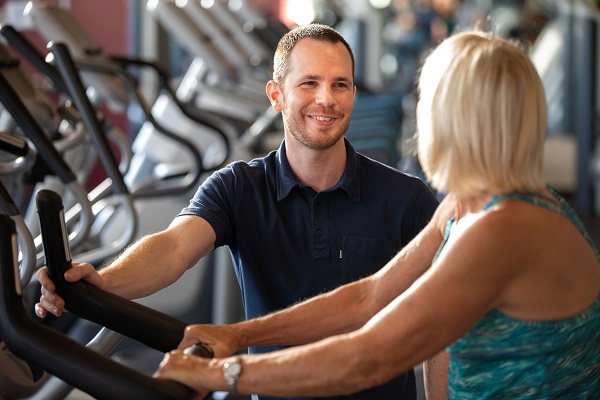 A healthier you starts here. 
As you pursue your Healthy Living goals, the Y is here to support and motivate you! Your roadmap to success starts with these three complimentary services: wellness consultation, 30-minute workout and 30-day check-up.
Healthy Living Journey »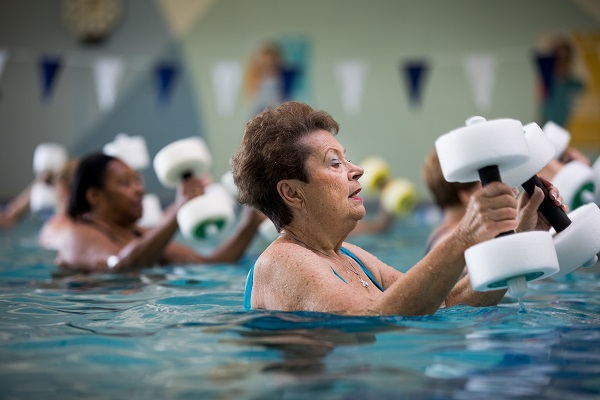 Senior Health and Wellness
The YMCA is offering expanded senior health & wellness programming that include water exercise, yoga, stretching and toning classes, volunteer opportunities and social events.
Active at Any Age »