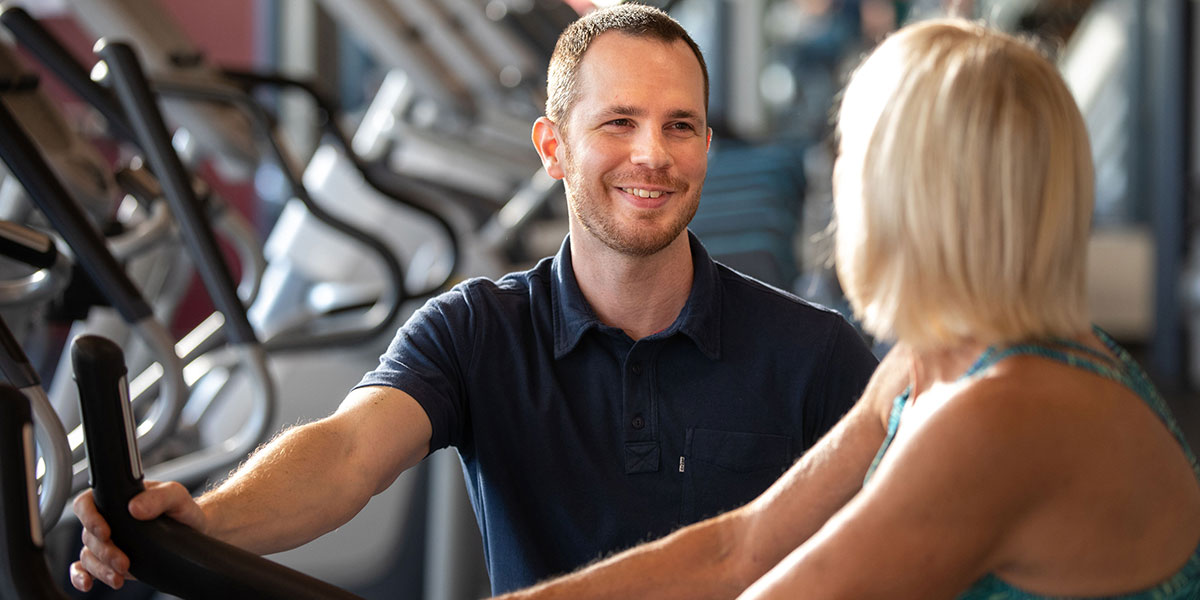 As you pursue your Healthy Living goals, the Y is here to support and motivate you. Our team serves as your wellness "concierge" and provides direction through every phase of your HL journey. Your journey starts with a complimentary Wellness Consultation with one of our certified trainers including acclimation to the fitness equipment, understanding your healthy living goals, and scheduling of future programs. 
YOUR 3 STEPS TO WELLNESS
Wellness Consultation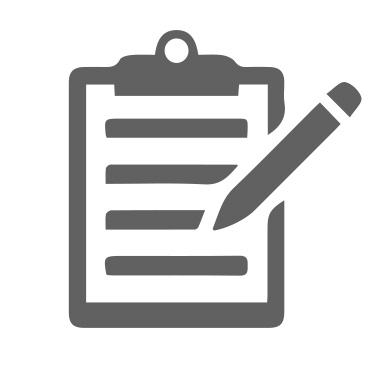 Your consultation will include the following, based on your needs:
Discussion of wellness goals and obstacles to achieving them
Fitness assessment
Plan for achieving goals/improving identified areas of need
Overview of healthy living department programs/services/ equipment
30-Minute Free Workout Session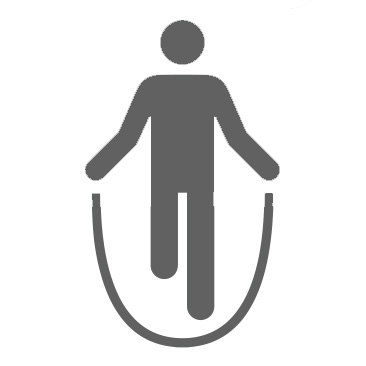 Your trainer will lead you through a workout customized to your current fitness level. Components will include exercises that are key to your goal attainment! After your 30-minute workout session you will be instructed on how to continue your Healthy Living Journey to reach your goals.
30-Day Progress to Goal Follow-up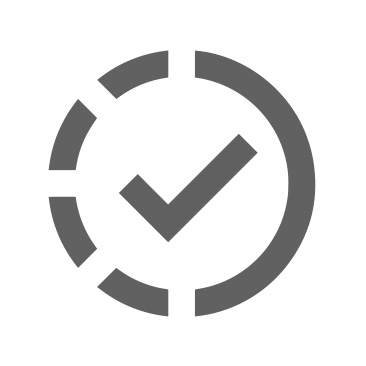 After your first 30 days as a member, your trainer will reassess your fitness level, review your current exercise regimen and make appropriate recommendations to keep you on track to reach your goals!
We are here for you. Ask a trainer for help on the wellness floor or proper technique on an exercise you are not comfortable with. You are never alone on your journey to a healthier you.
To Guide Your Journey
Learn how the Y can help guide and assist you on your Healthy Living Journey with these exclusive membership resources: