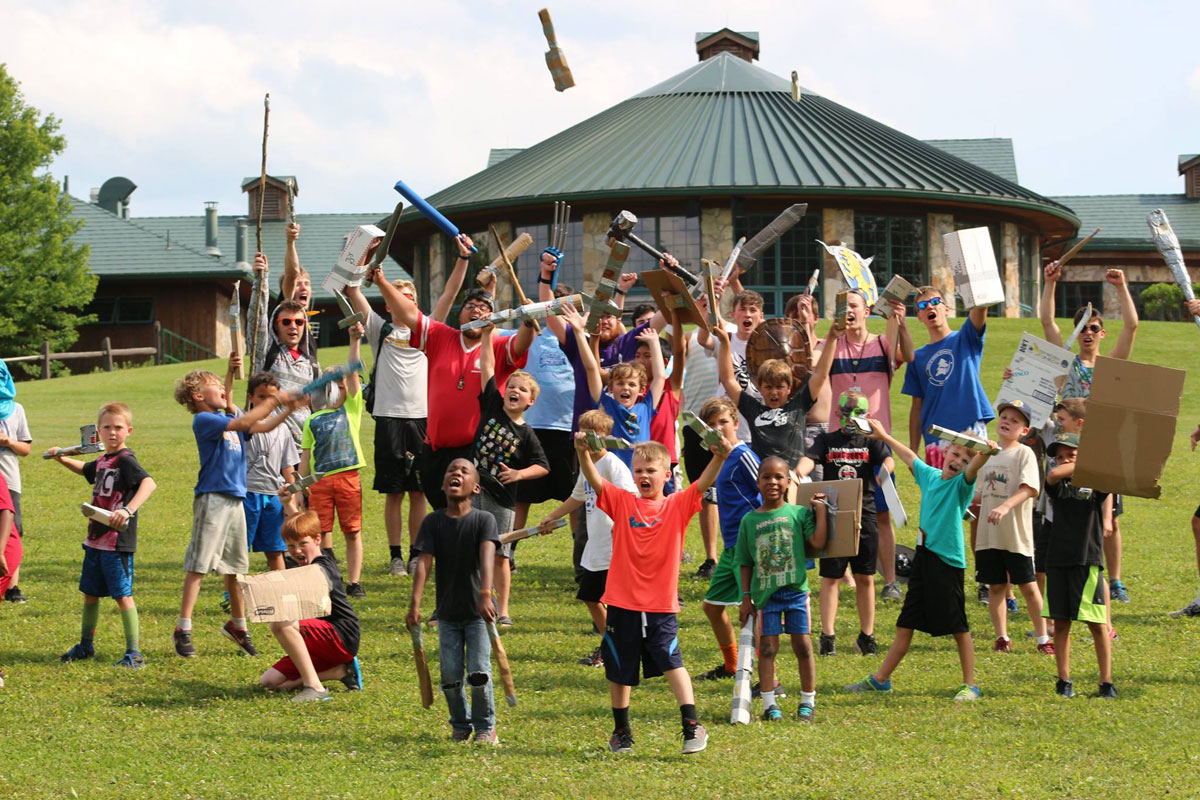 Welcome to
Camp Kon-O-Kwee Spencer

!
---
Camp Spencer Superstars is one part of an overnight camp for adults with special needs ages 18 and older. Located in Fombell, PA, on the grounds of YMCA Camp Kon-O-Kwee Spencer, our camp gives participants a full camp experience while helping them learn about and develop important values, social skills, and life skills
Unlike many camps in the region, our program is fully inclusive and welcomes all individuals, regardless of intellectual or physical ability. Our campers also have the opportunity to enjoy all of the activities and programs we offer, including canoeing, swimming, zip lining, overnight campouts, bonfires, and much more.
For many of our campers, we are more than just a summer camp. We are a place where they can have fun, make memories, and be part of a community that's understanding and supportive. We create an opportunity for social and personal growth in a caring environment. We also give campers the chance to learn about their natural surroundings, develop new friendships, and have fun participating in a wide variety of activities that capture their interest.