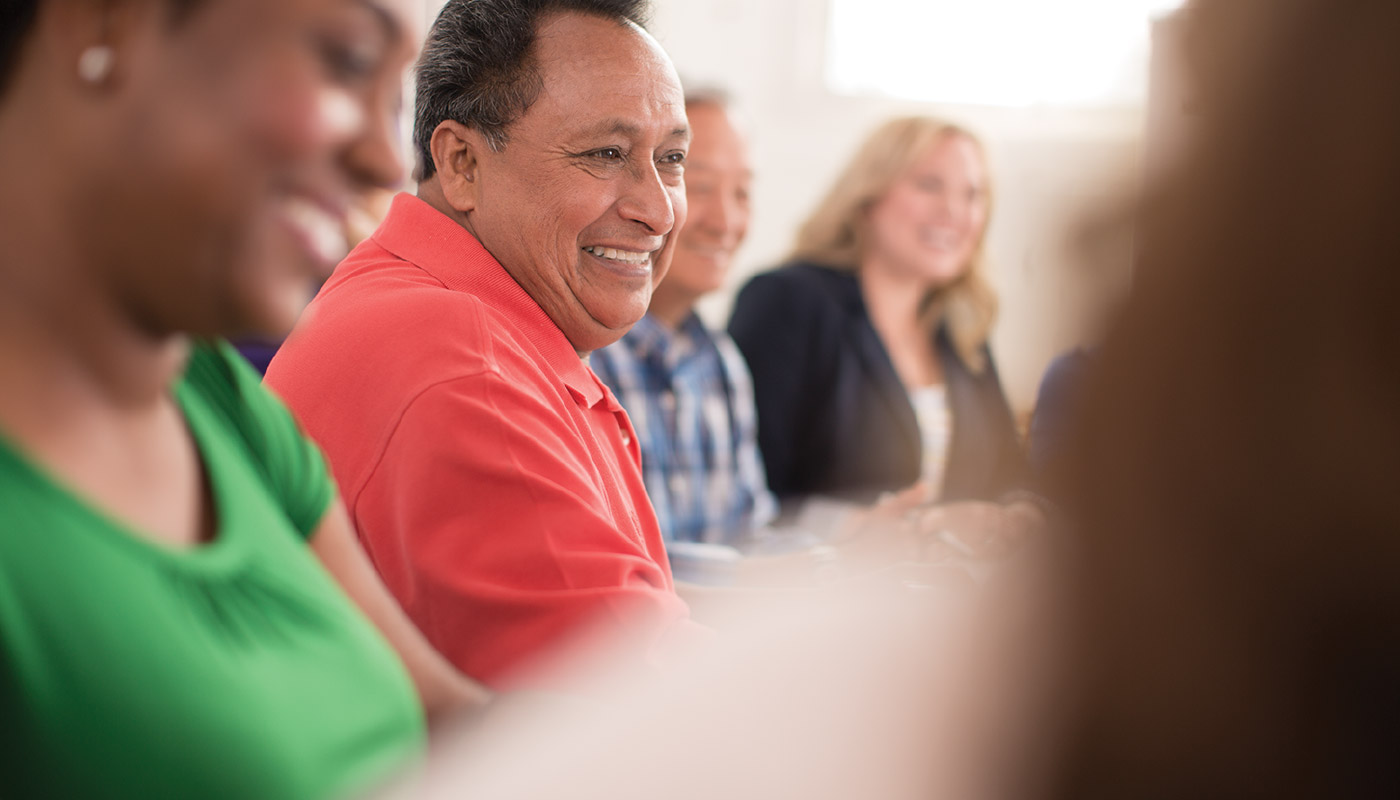 Staff Education Through YMCA Lunch and Learns
Through our 160+ years of working in the Greater Pittsburgh community, the Y has created a dynamic speakers bureau who deliver corporate Lunch and Learns perfect for educating your staff!
Topics Include:
Nutrition and Diet
Eating on the Run
Meal Planning
Exercise and Fitness
Healthy Habits for Busy People
Back Care
Preventative Health
Blood Pressure Reduction
Pre-Diabetes Measures
Holistic Health
Mind/Body
Stress management
and more
---
Workplace Exercise Programs
Group Exercise Classes held at your place of business with our certified personal trainers or at a YMCA
with space permitting allowing your team to bond and grow together.
Group Exercise Classes Include:
Les Mills® Classes
Yoga
BodyPump
Baare
Core & Strength Conditioning
Zumba®
Pilates
Boot Camp
HIIT
And More
Programs typically run in 8 week increments one-day a week. At the end of the program we will conduct a survey with the program participants to ensure their satisfaction, and share the results with you.
Member benefits:
Lunch & Learns
YMCA Lunch & Learn programs deliver class room setting health and wellness programs on a variety of topics including healthy eating, stress management and eating on the run.
Group Exercise Classes
The YMCA Group Exercise Programs are professionally designed and tested to deliver a fun and effective social exercise experience for everyone.
On-Site Personal Training
On-Site Personal Training is held at companies that utilize and on-site fitness center. Our certified Personal Trainers will work with the employees who wish to participate in the training programs to help set and ultimately reach their individual health and wellness goals.
Program expertise include but are not limited to:
Weight Loss
Strength and Conditioning
Blood Pressure Management
Overall Wellness
Postpartum Therapy
Race Day Prep – 5k, 10k, Marathon
Training can be 1-on-1 or small group
And More