Y Programs for Kids and Teens
HEY, SIGN THAT KID UP
Y Youth Sports programs are a great way to introduce your son or daughter to sports.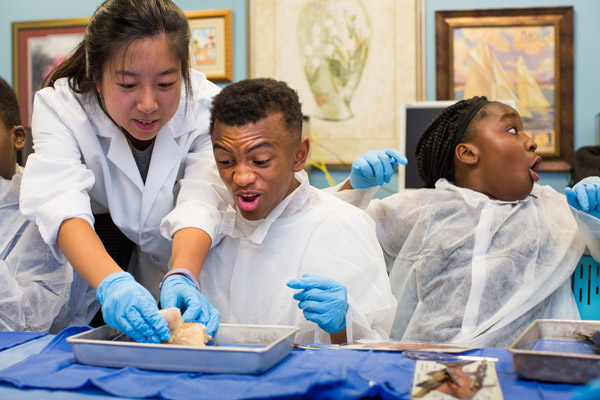 LEARN AND GROW
Whether it's through media arts, or dance or STEM learning, YMCA Arts and Education programs captivate and activate young minds.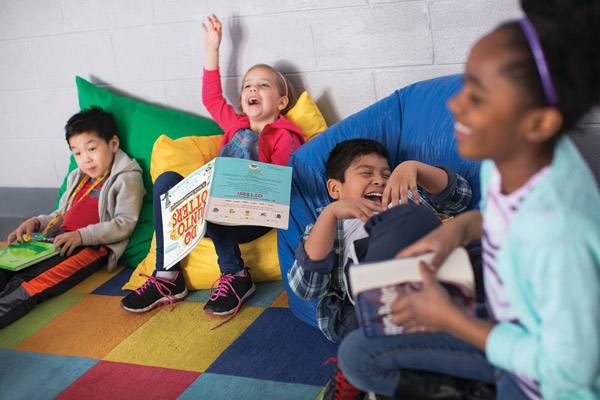 YOUR GO TO — BEFORE OR AFTER SCHOOL
Thousands of parents put their trust in YMCA Before and After School programs, making us Allegheny county's largest childcare provider.