Though our facilities are closed to the public in order to help stop the spread of COVID-19, we continue to serve our community in many life-sustaining ways. The YMCA of Greater Pittsburgh has always been an organization that walks in the direction of a challenge. For 166 years, we have worked hand in hand with our volunteers and donors to put our mission of serving others into action. Now more than ever, it is time to face these significant challenges head-on and focus on those who need us most.
A Special Message From Kevin Bolding, CEO
Join us for a stronger community. For a better us. 
Every day The YMCA of Greater Pittsburgh does more than provide facilities and programs that create community. We work to close the achievement gap, eliminate health disparities, ensure food security and provide aid to financially struggling families. The coming weeks will deliver new challenges for our community. When they do, rest assured that your Y will be caring for those who need us most.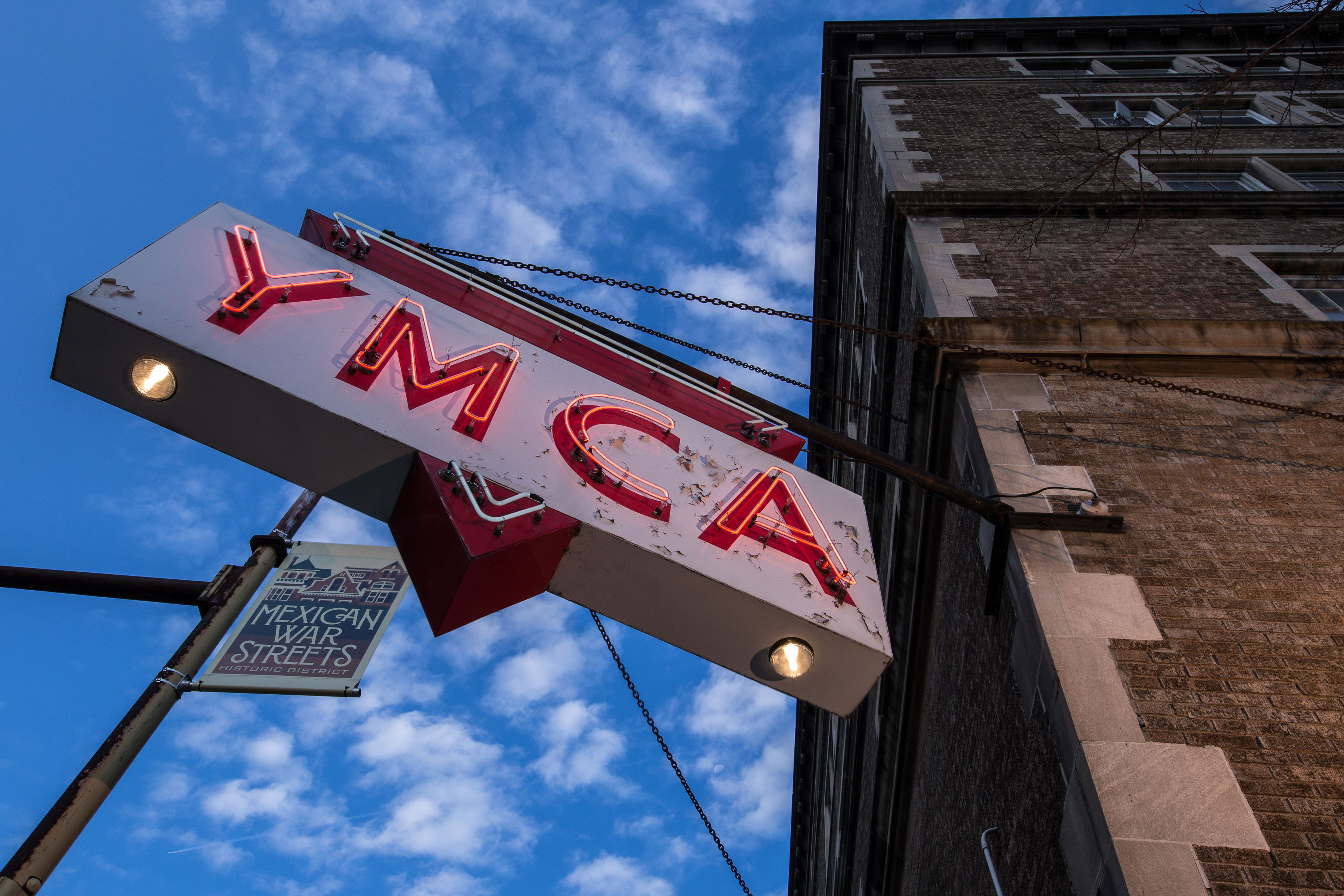 HOUSING
The Allegheny YMCA continues to provide single-occupancy, transitional housing to almost 100 low income men. Many are physically vulnerable, have nowhere else to turn and have now suffered recent job loss or a cutback in their hours.
HELP US SERVE THEM »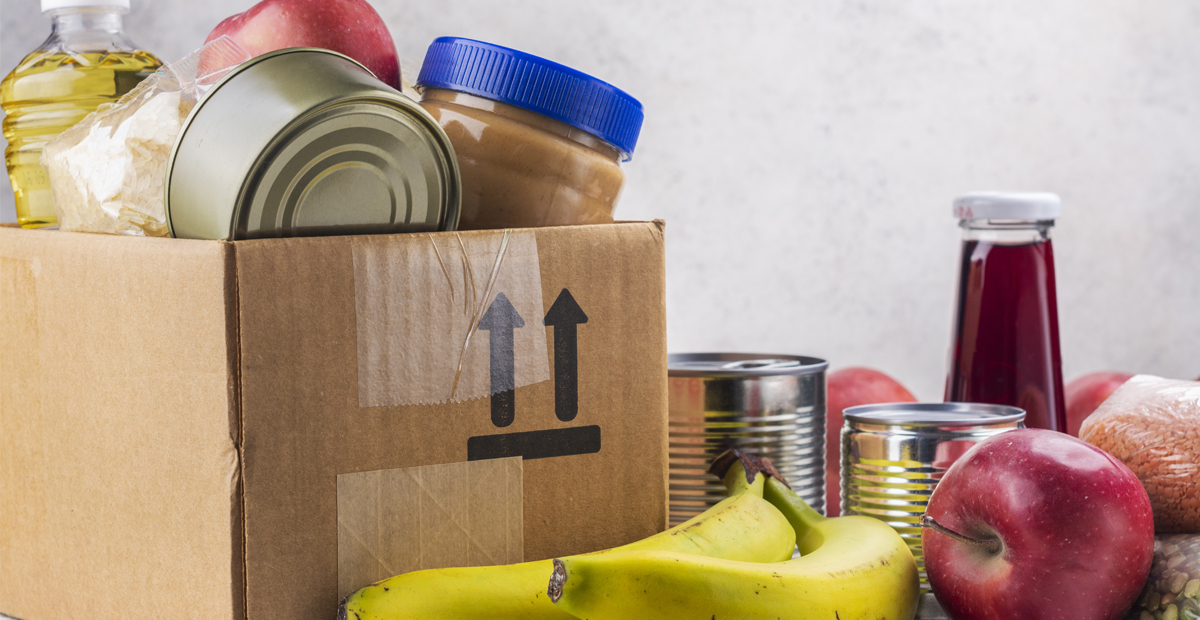 FOOD DISTRIBUTION
We continue to distribute food that supports more than 375 youth, seniors and families in Hazelwood and at the Homewood-Brushton YMCA. Both sites offer emergency food pantries and provide 300 takeout meals per week.
HELP US FEED THEM »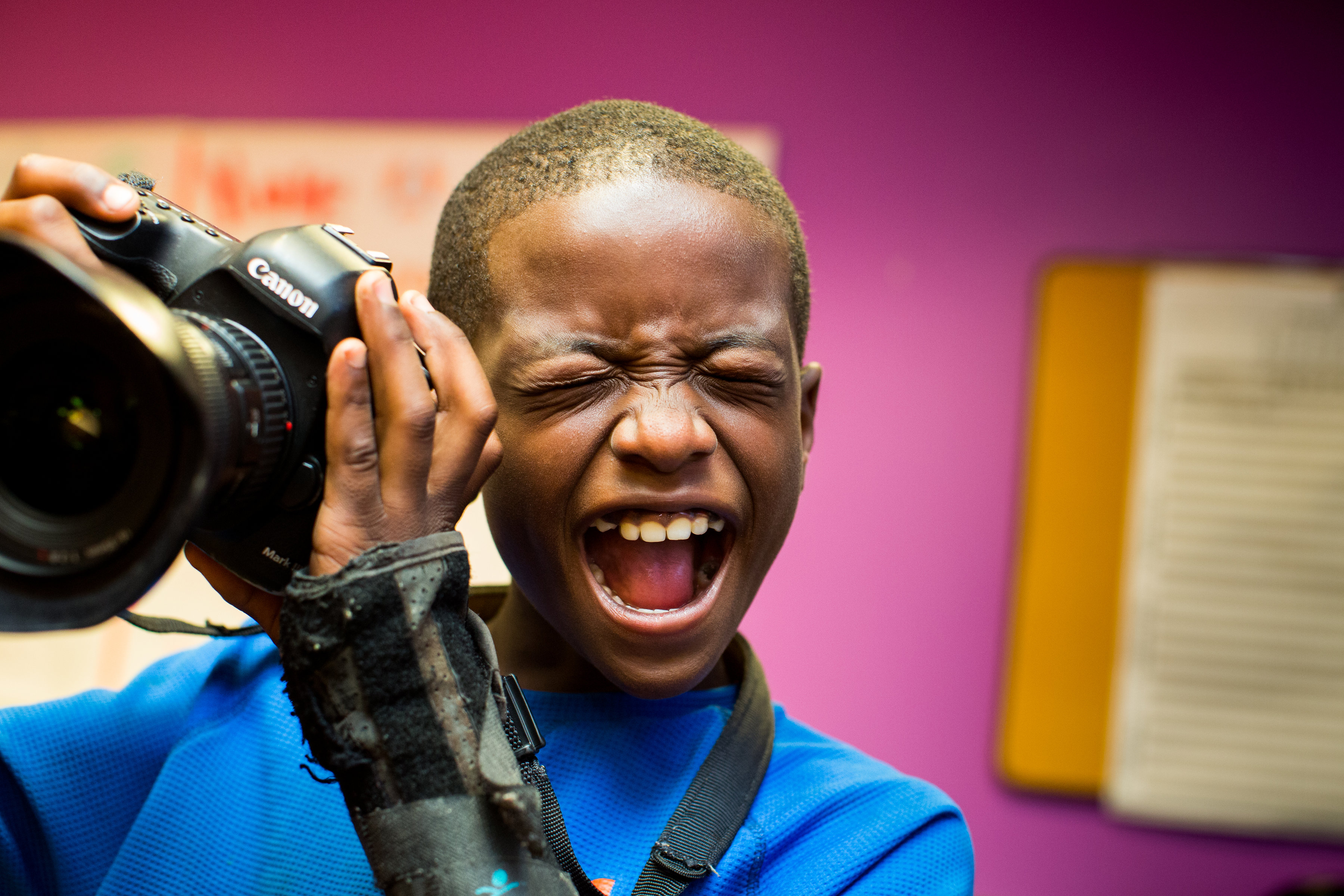 THE LIGHTHOUSE
Staff and students are gathering virtually to continue supporting our young people. Not all of our teens have healthy and positive home environments, and the group continues to serve as a safe space during these difficult times.
LEARN MORE »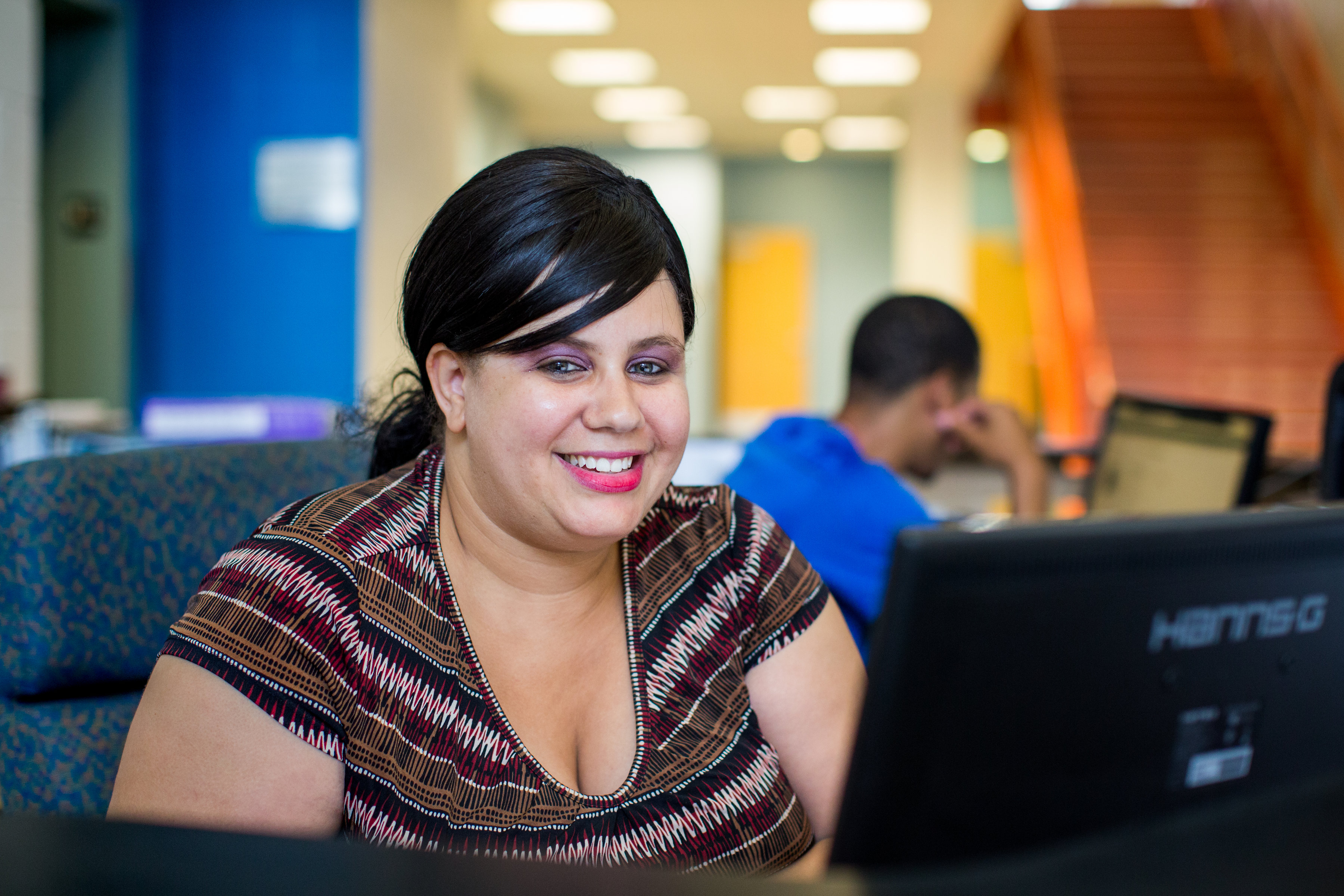 VOLUNTEER
Our volunteers are stepping up to meet the current needs of our community. We are calling to check on our senior members and financially vulnerable families, we are facilitating a Youth & Senior Pen Pal Program, and more. Join us.
LEARN MORE »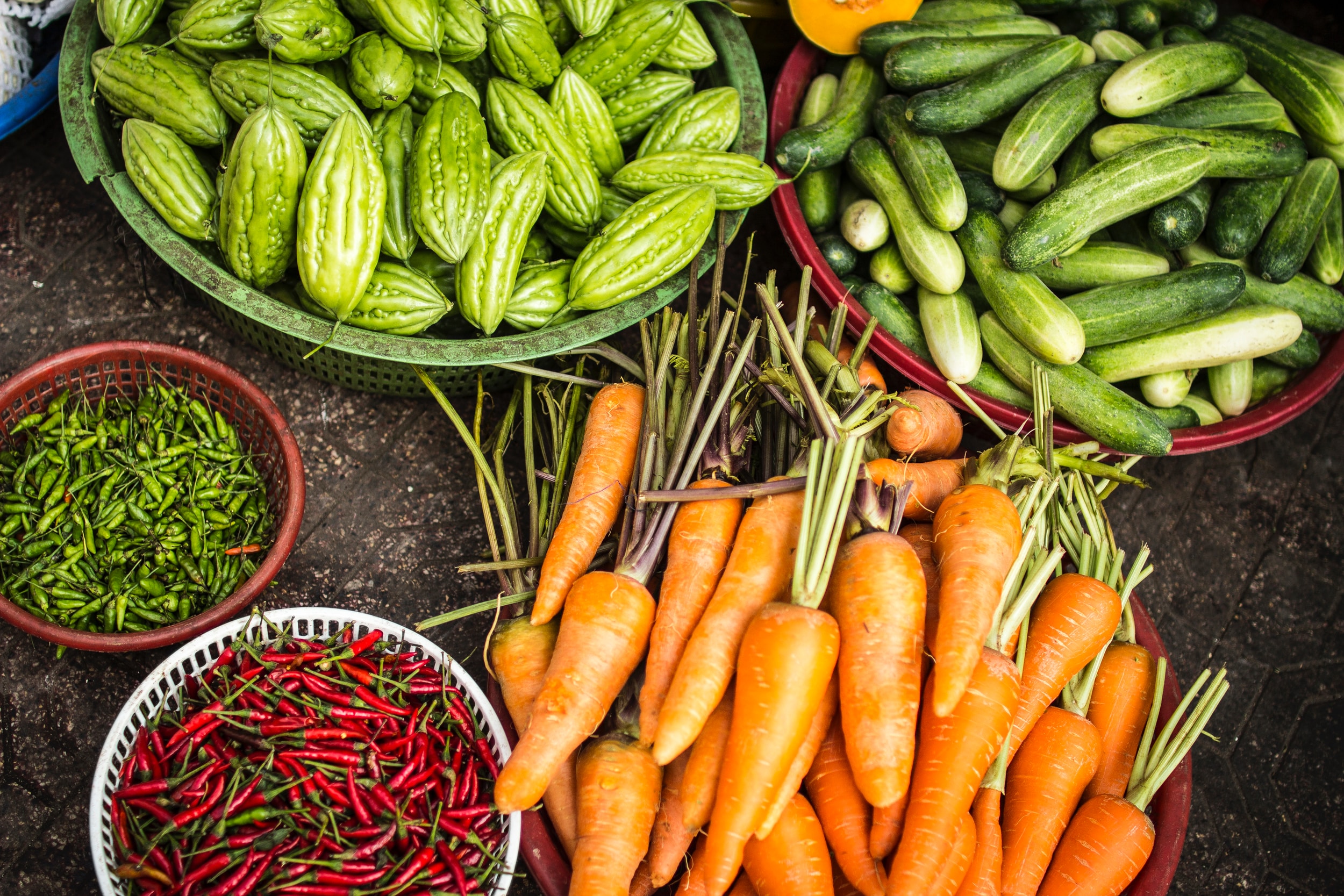 EMERGENCY FOOD DELIVERY
During this time of uncertainty, Fogo de Chão is preparing prepackaged meals that Y staff deliver to area families and seniors in need using our Y on the Fly vans.
LEARN MORE »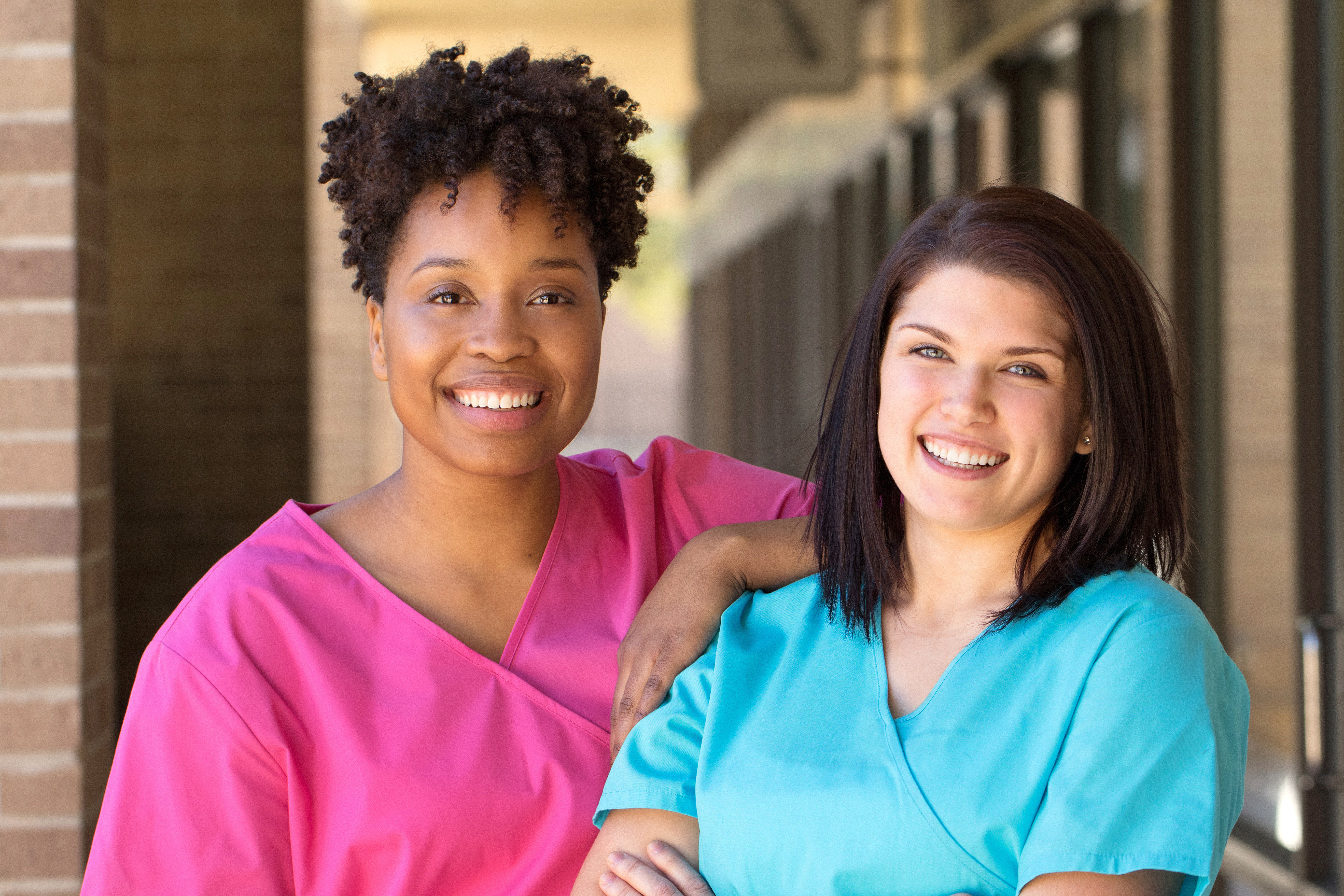 CHILDCARE FOR ESSENTIAL EMPLOYEES
Our Youth Enrichment Office is providing child care for first responders, health workers and other essential workers.
LEARN MORE »