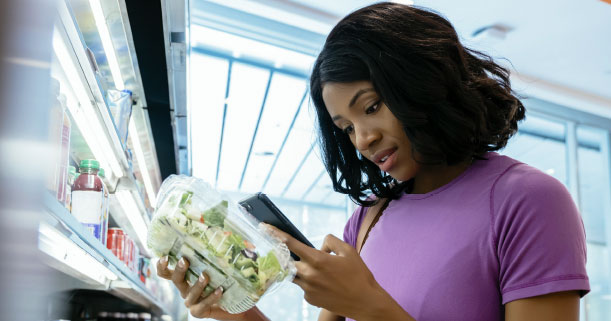 Chronic Disease Prevention Programs are low or no-cost programs that help adults prevent the onset of a chronic condition or help adults with a chronic disease learn how to manage and improve their health. Programs include interactive activities that promote a healthy and active lifesyles and focus on problems that are common to individuals dealing with or preventing a chronic disease.
PROGRAMS INCLUDE:
YMCA's Diabetes Prevention
Program Smoking Cessation
Blood Pressure Management
Healthy Aging
Member benefits:
YMCA's Diabetes Prevention Program
Out of the 29 million Americans who live with diabetes, 8 million do not know they have diabetes - that's 1 in 4. And 9 out of 10 with prediabetes have no idea they are at risk for the disease.
Transform Your Life
In a classroom setting, a trained lifestyle coach will facilitate a small group of participants in learning about healthier eating, physical activity and other behavior changes over 25 sessions. The year-long program consists of 16 weekly sessions and three sessions every other week during the first six months followed by 6 monthly sessions in the second six months.
Blood Pressure Monitoring
One in three American adults has high blood pressure, which puts them at risk for stroke and heart disease, two of the leading causes of death in the U.S.