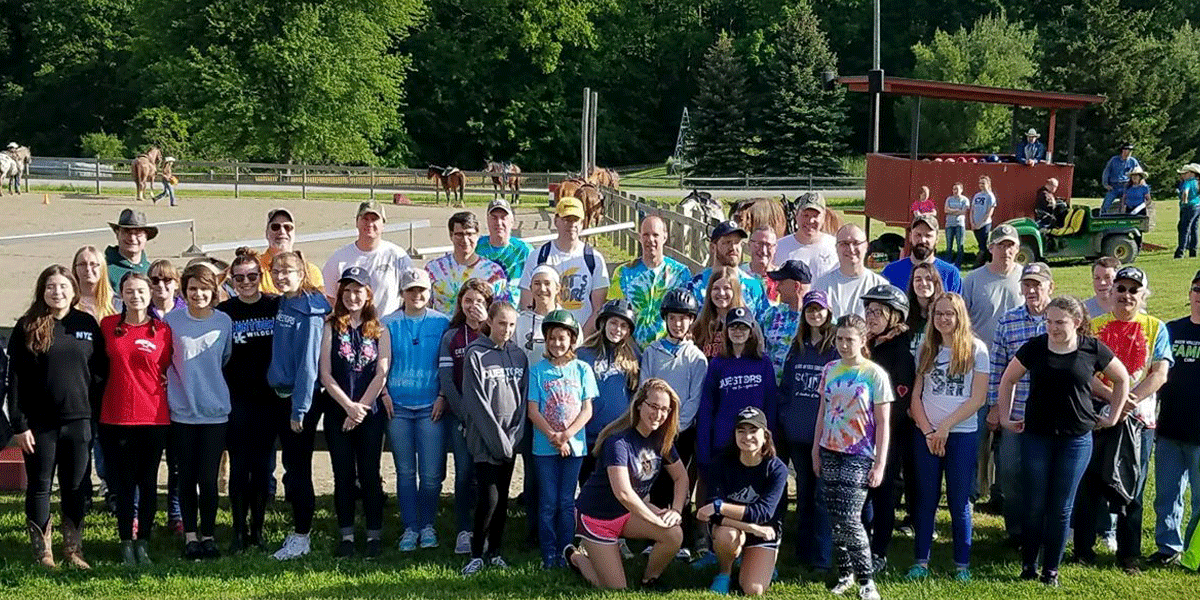 Y Questors is a program designed to foster understanding and companionship between father and daughter typically from the ages of 10-16.
One of the greatest gifts that a father can give a daughter is quality time spent together. Y Questors offer the opportunity to form life long memories through a variety of events throughout the school year. At this age, children learn rapidly, becoming much more aware of the world around them. They begin to see things differently and ask questions about who they are, where they came from, and why things are as they are.
During this time, children tend to see their parents as guides, teachers, and heroes. They start to understand that parents protect and nurture them. We have designed the Y Questors program to assist you and your child on your journey of discovery. While activities with the whole family are important, we see tremendous value in supporting and strengthening the ability of a parent and his or her child to communicate at an early age in ways that are caring, honest, respectful, and responsible. We seek to encourage you as a parent to "get to know your kid while your kid is still a kid".