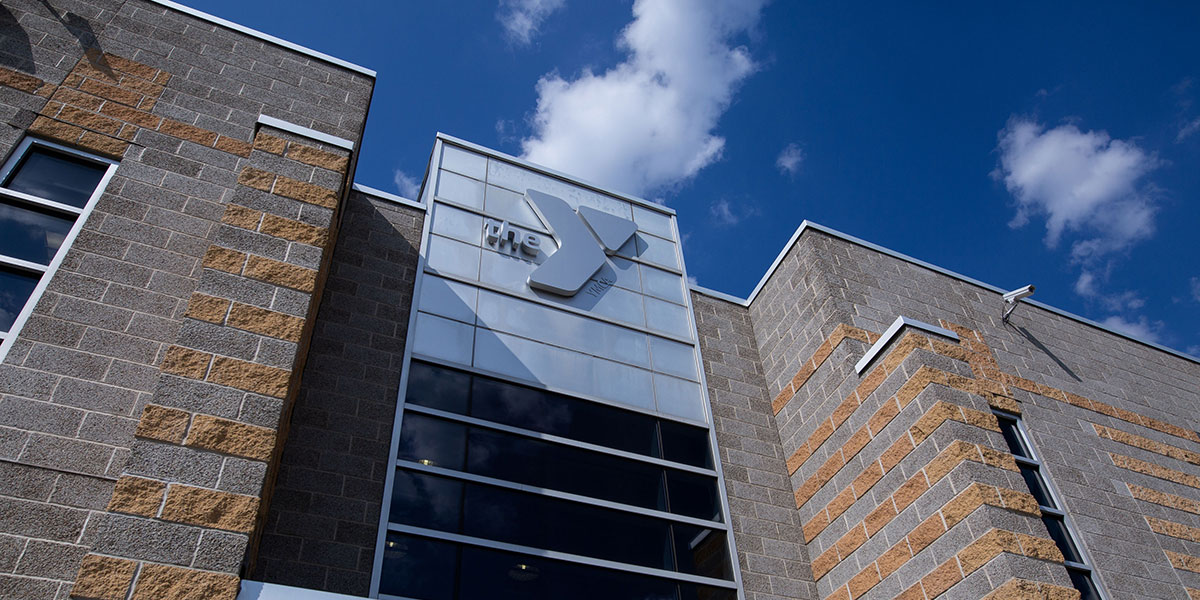 Hope for All is a collaborative project of the YMCA of Greater Pittsburgh with the YWCA Greater Pittsburgh to identify households in the Pittsburgh area facing financial hardship, and provide them with access to benefit programs and supportive services. Currently funded by United Way of Southwestern Pennsylvania, Hope for All seeks to eliminate barriers to assistance through streamlined, deliberate partnerships with external collaborators.
Now in its seventh year, Hope for All serves approximately 3,000 individuals and families each year, connecting them to a full range of supports to address emergency and basic needs and assisting them towards a pathway of greater stability and self-sufficiency. Services include:
Assistance with benefits applications via COMPASS, Benefit Bank, and other web-based portals including:
Food Stamps
Low-Income Home Energy Assistance Program (LIHEAP)
PA Property Tax/Rent Rebate Application
Medicaid
Free Application for Federal Student Aid (FAFSA)
Free income tax filing
Federal
State
Local
Available for eligible taxpayers. Service provided by IRS certified volunteers at the YMCA through the United Way.
Dollar Energy utility grant applications
Bi-weekly food pantry at the Homewood-Brushton YMCA
Coordinated referrals to local social service programs
Emergency financial assistance available via YWCA Women's Resource Center
Hope for All is administered from the Homewood-Brushton YMCA with satellite sites in Hazlewood and Penn Hills.

For more information regarding the program, please contact:
Jose A. Diaz, MSW
Director, Hope for All & Y Achievers
412-436-0524 | jdiaz@ymcapgh.org