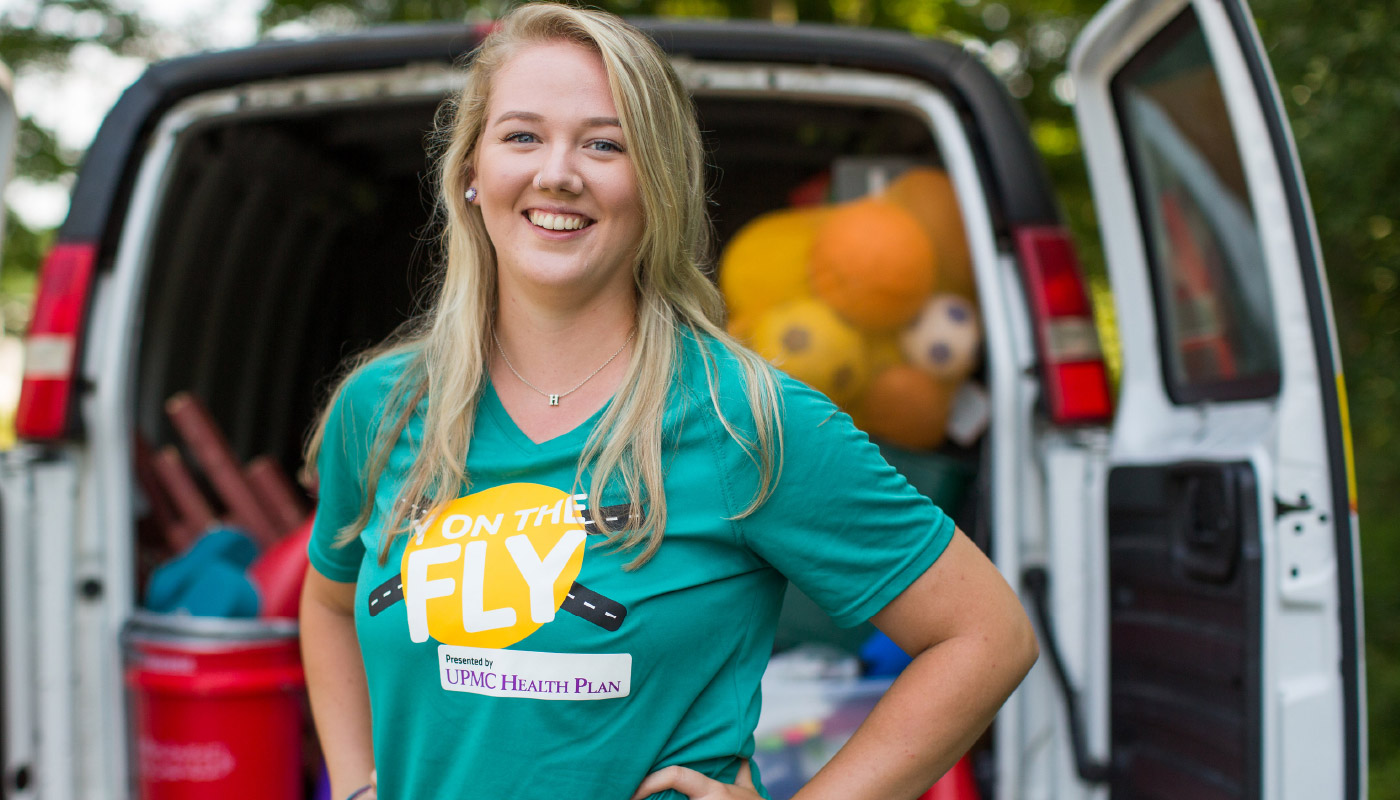 The YMCA of Greater Pittsburgh is excited to take the Y to the streets. Y on the Fly is a mobile YMCA that brings pop-up summer camp activities, learning and fun to children in underserved neighborhoods during the summer months.
Each 90-minute stop packs what it takes to get kids moving like jump rope, hula hoop, sports, obstacle courses and water games followed by a healthy, nutritious snack.
Y on the Fly is free and open to kids of all ages.
Follow Y on the Fly on Facebook @YOnTheFlyPGH to find dates and locations in your neighborhood.