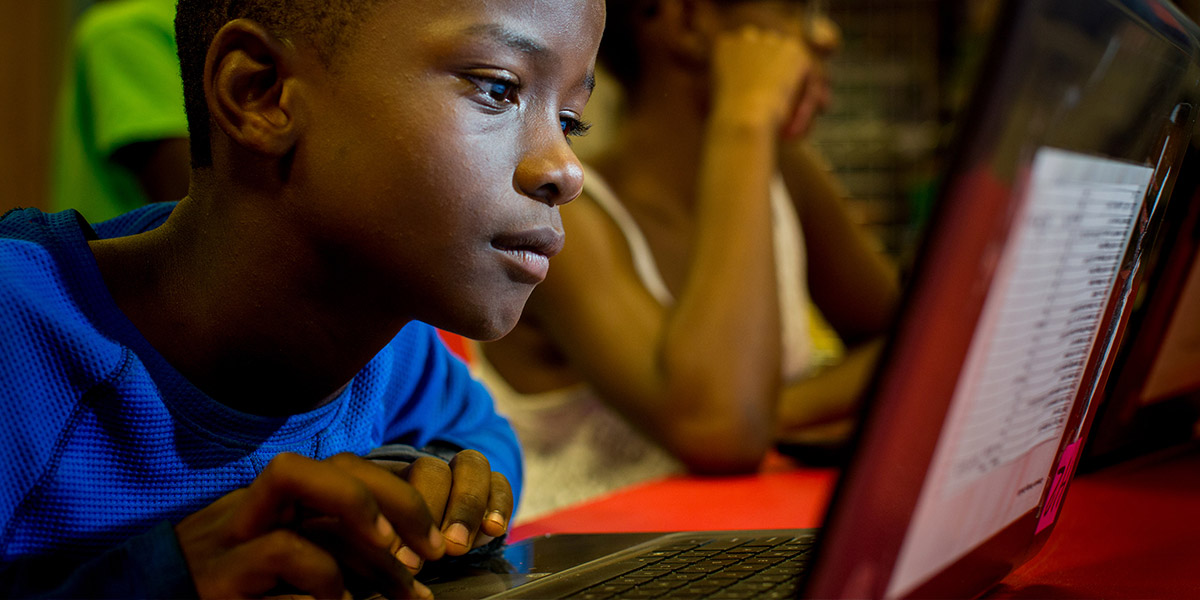 Nobody is ever turned away from anything the Y offers for a financial reason.
Dollars raised through our Annual Campaign make this possible. Our kids, our families, our seniors and our communities are much better off because donors like you contribute every year.
---
2019 ANNUAL CAMPAIGN
Every day the Y strengthens communities for kids, adults, seniors and families through programs that protect, teach, connect, heal, nourish and encourage. Your gift to our Annual Campaign provides the financial support that makes it possible for everybody to participate, regardless of their financial situation.
Last year, the YMCA Annual Campaign ensured that:
664,000
664,000 meals and snacks were served to more than 6,000 children
10,661
10,661 Pittsburgh area kids thrived at YMCA Day Camps
2,995
2,995 financially struggling families received food, health and social services
You can give to the YMCA Annual Campaign through the United Way, and designate which branch should receive your donation.
Look how far your gift goes:
$100 (about $2 per week)
Four kids learn how to swim and be safe around the water.
$250 (about $5 per week)
Six kids hone new skills and make new friends in a Y youth sports program.
$500 (about $10 per week)
Six teens enjoy safe, fun and creative after school learning 5 days a week.
$1,000 (about $19 per week)
Thirty adults with special needs gain new skills through continuing education.
$2,500 (about $208 per month)
Ten families are able to experience the Y through our Membership for All program.
$5,000 (about $415 per month)
Ten kids have the best week of summer ever at a Y resident camp.