Before & After School Enrichment (BASE) Programs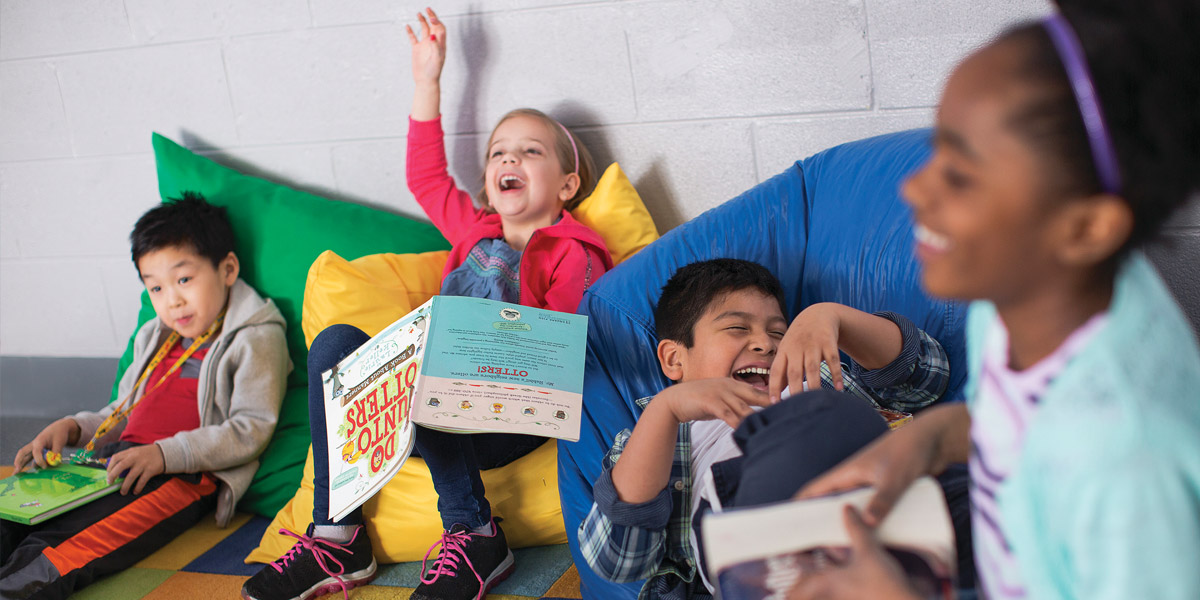 BASE programs provide a safe environment where young people build friendships and get homework support.
The values and skills a young person develops early are vital building blocks for the quality of their adult life. This is why we use an evidence-based curriculum to create a nurturing environment where children can create, challenge themselves and expand their horizons.
School-age kids make friends here. They play, have fun, learn new skills and get help with their school work. Most importantly, they learn how to be their best selves. This makes for confident kids today, and contributing, engaged young adults tomorrow.
The Y is committed to providing excellence in all of our youth development programs, which is why we participate in the Keystone Stars Quality Initiative program. This state-wide initiative of the Office of Child Development and Early Learning takes a continuous, systemic approach to assess, improve and communicate the level of quality in early and school-age care and education programs in Pennsylvania.
Closing the Achievement Gap
Our BASE programs emphasize the core values of caring, honesty, respect and responsibility, and we strive to be the preferred choice of all families regardless of their financial situation.
If you have any questions, please contact the Youth Development Business Office Monday through Friday from 9am – 5pm at (412) 573-4166.
---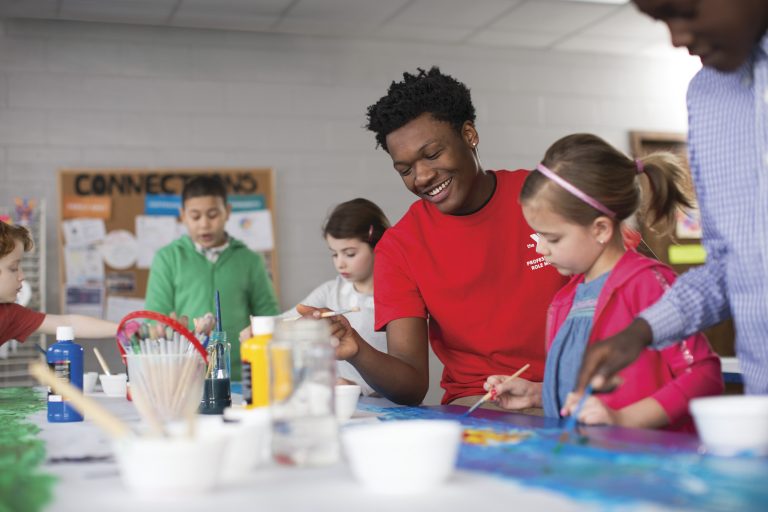 Find the location of your choice
As the largest provider of school-age programs in the Greater Pittsburgh area, we help thousands of children every day reach their fullest potential in a welcoming, supportive environment. Register today!
Find a (BASE) Location Near You »